In just 5 minutes, we can determine whether you are eligible for Studentfinance.
Optimize your student finance with our detailed assessment covering loans, basic grant supplementary grant, and travel product.

We ensure the paperwork is in order and send all documents in advance to help you avoid extra waiting time.
We provide step-by-step guidance and support throughout the application process, decreasing your application time by 90%. 
We are here to answer all your questions and provide ongoing support throughout the application process.
We only charge our fee once your grants are established, ensuring that you're completely satisfied with the results.
Get Student Finance from DUO
MyStudentFinance is your key to seamless student financing. With our 24/7 dedicated support, we're here to guide you, especially if you're a freelancer with no ordinary job contract. Expertise in aiding DUO applications, tips to expedite your payments, and strategies to claim funds for past months await you. Join us now!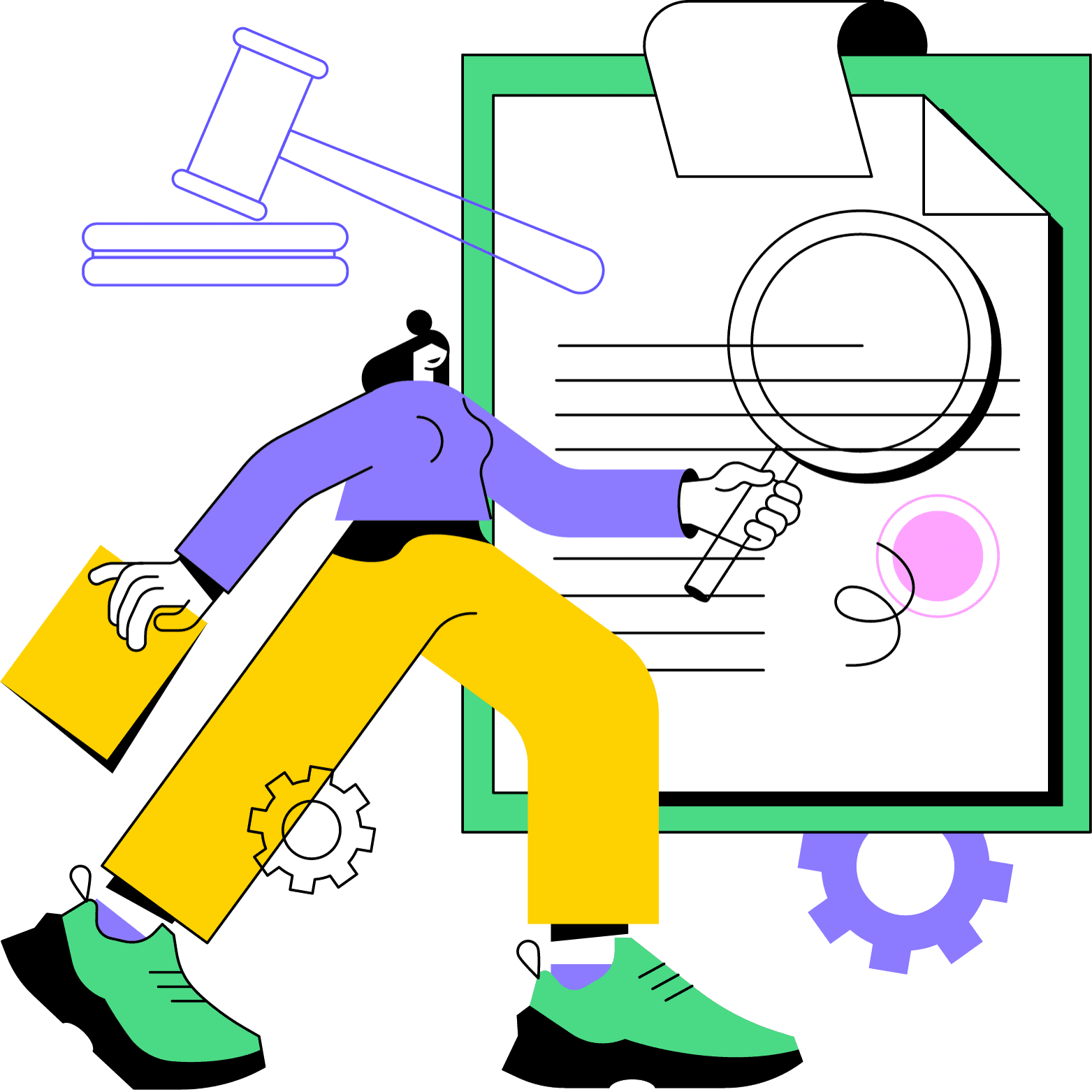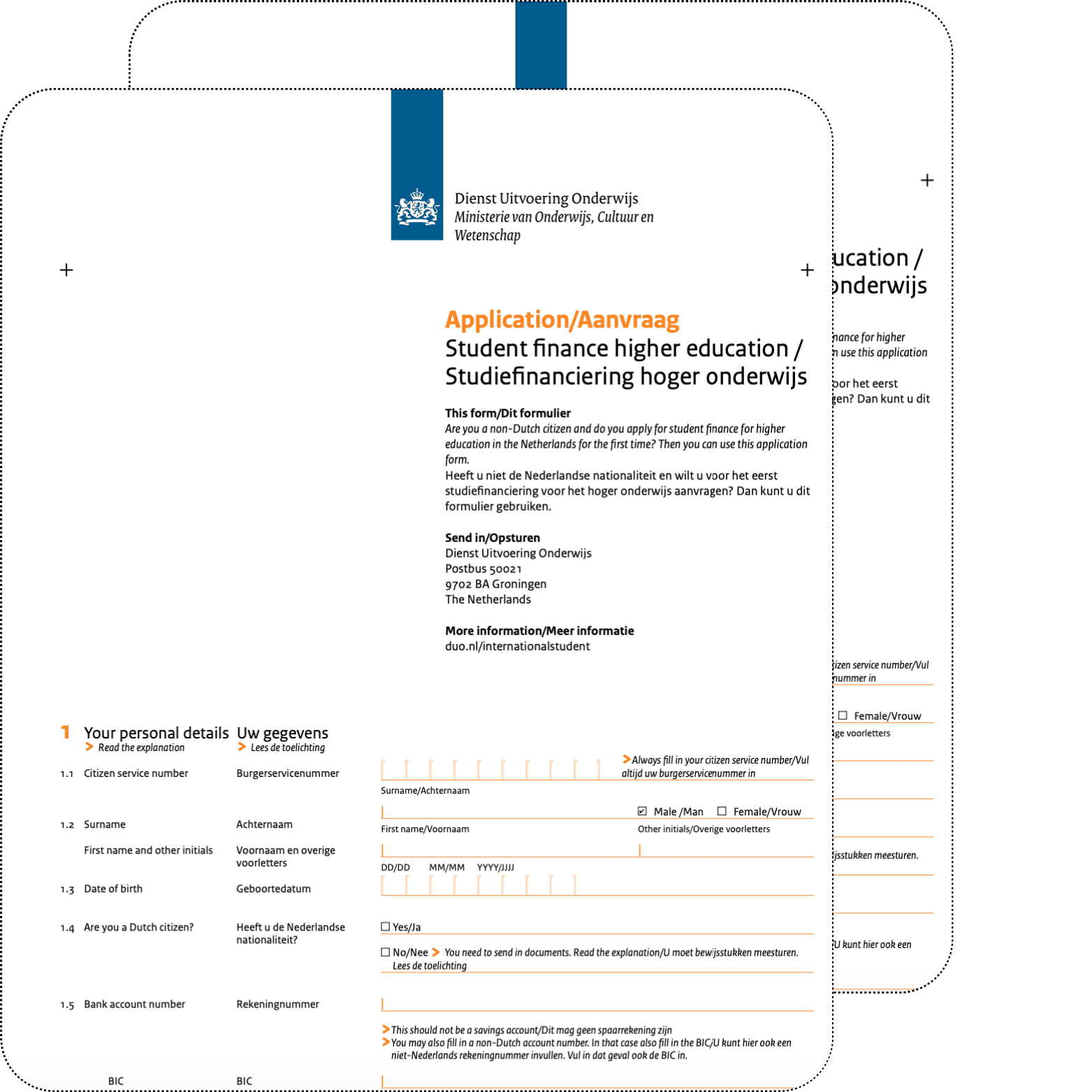 Dive into our comprehensive repository. Obtain essential documents and forms, each with a detailed step-by-step explanation. Streamlining your application, and reducing processing times by an average of 6 weeks. Simplify paperwork, expedite success.

Facing an unjustified application rejection? We've got your back. We can forward your case to our partnered law firms for complimentary legal assistance. All offered pro bono, ensuring your rights are championed. Trust in our commitment to your success.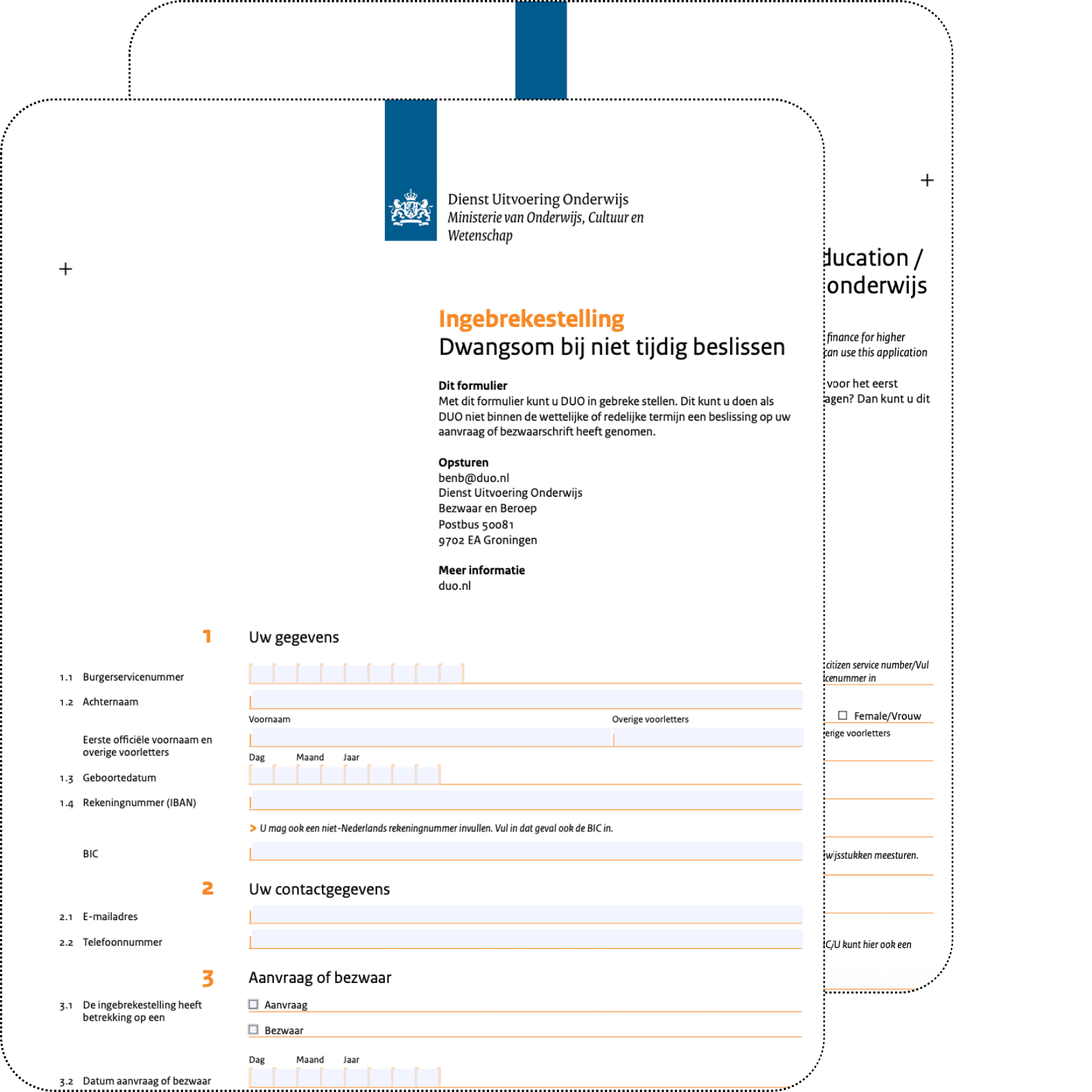 No cure no pay - student friendly pricing
PAY WHEN YOU RECEIVE YOUR FUNDS
only 35% (+VAT) of your first payout, no subscriptions
In some cases, termination fees may apply. Read more about our fees in the Service Agreement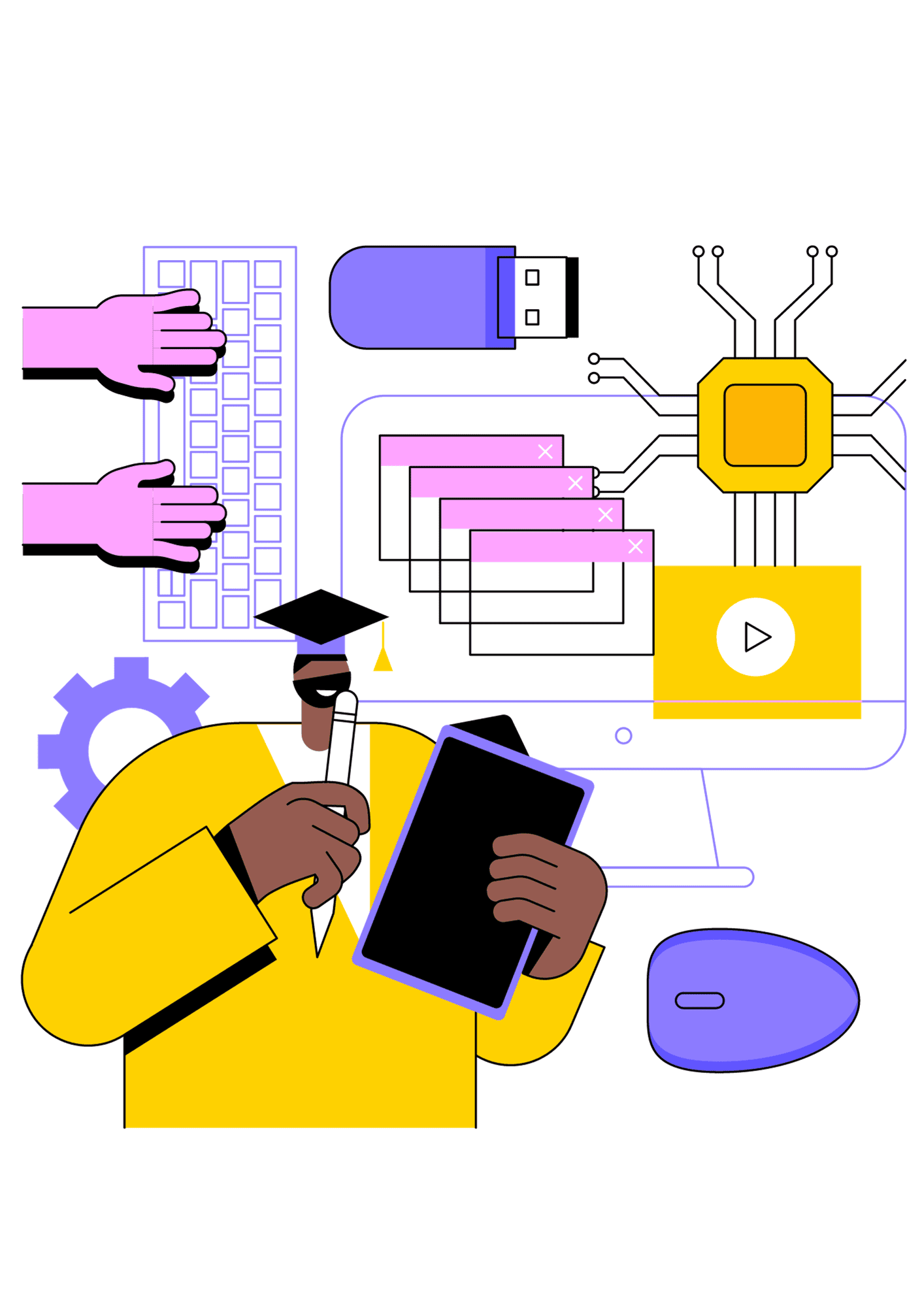 Choose confidence with our service, endorsed by clients' reviews. Proudly registered in the heart of Tilburg, NL. We're dedicated to upholding the highest standards, ensuring every interaction reflects our commitment to excellence. Your trust matters most to us.

Confirm Your Eligibility in 2 Minutes | Apply Now