Navigating the world of Dutch student finance can be tricky, especially for EU students. In this guide, we'll break down the essentials of student finance in the Netherlands, focusing on those aspects that might not be immediately obvious. From specific age and course requirements to the finer points of nationality and work criteria, we aim to provide clear and concise information to help you understand exactly what's needed to qualify.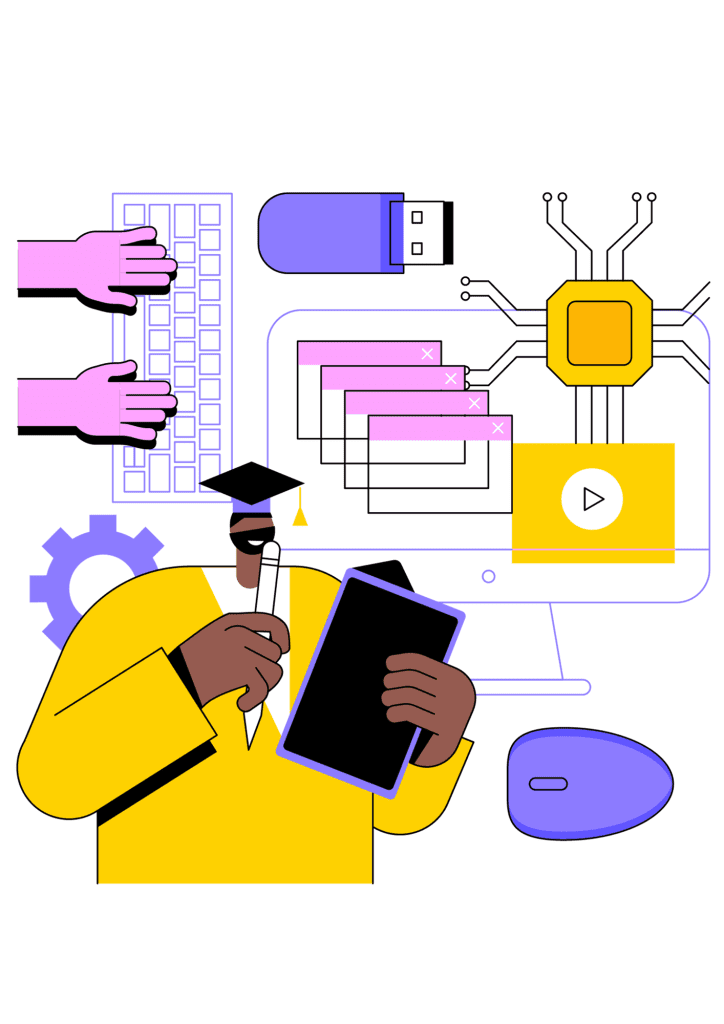 It's a common misconception that only Dutch nationals can benefit from DUO's studentfinance. But here's the reality: even if you're a non-Dutch student, you still may be eligible. If you've made a home amidst the charming Dutch cities for the past five years or hold specific residence permits, you're in luck. EU/EEA, Swiss, and UK nationals (or their family members) can also tap into these benefits.
The 32-hour norm (earlier 64-hour norm) can be a source of confusion for many. Here's the deal: DUO requires a migrant worker (you, your parent, or your partner) to clock in a minimum of 32 hours a month in the Netherlands, making a contribution to the Dutch labor market. Butdon't worry if this seems unattainable. MyStudentFinance has got a workaround for you!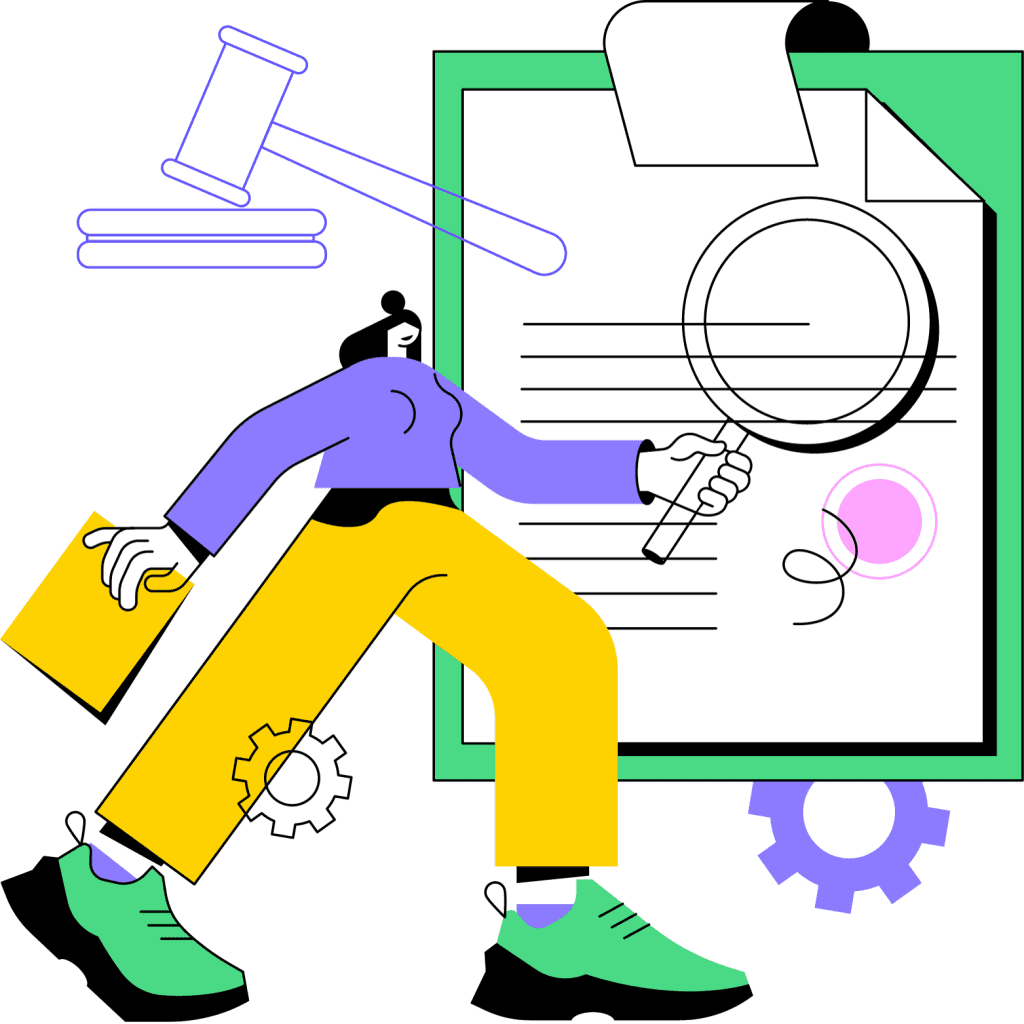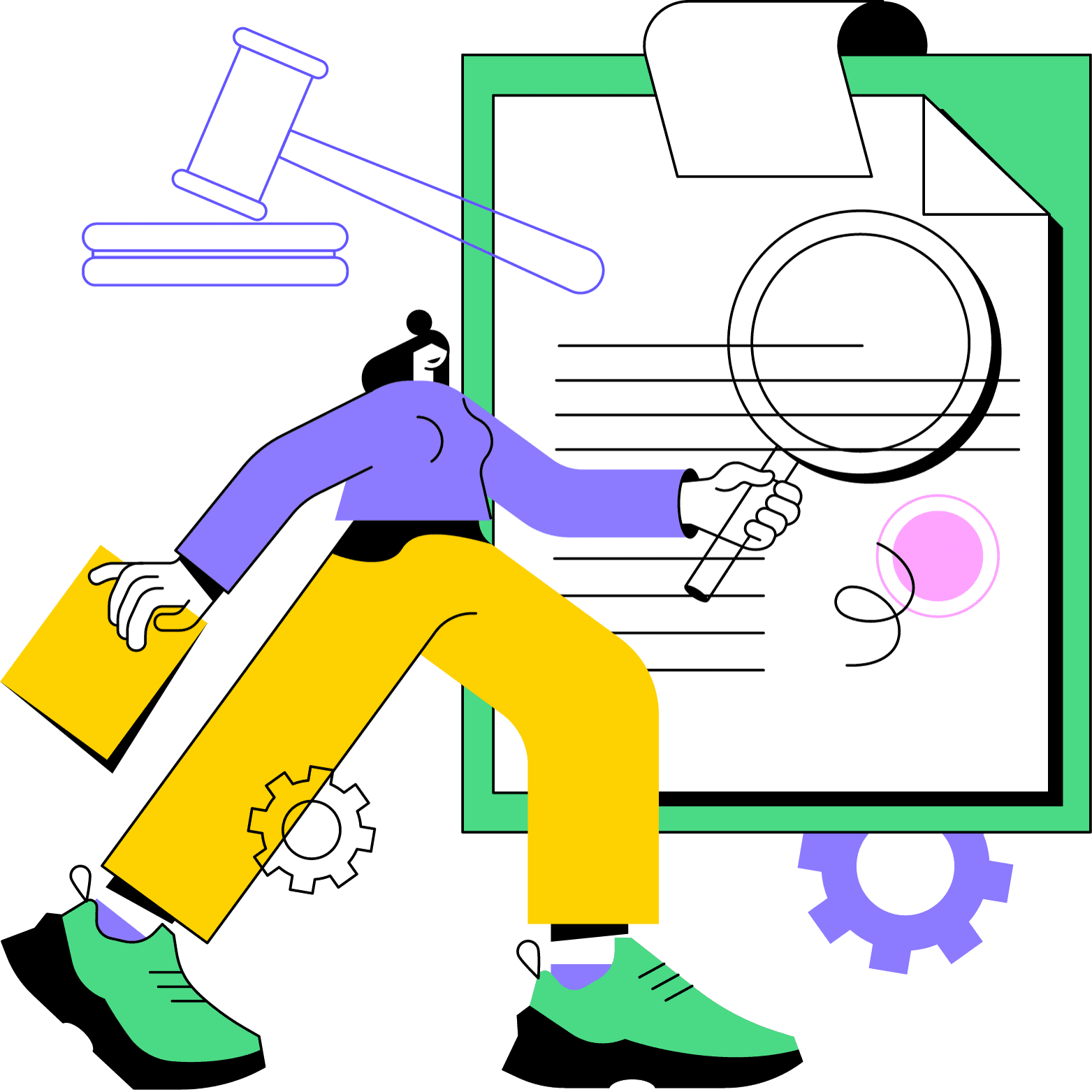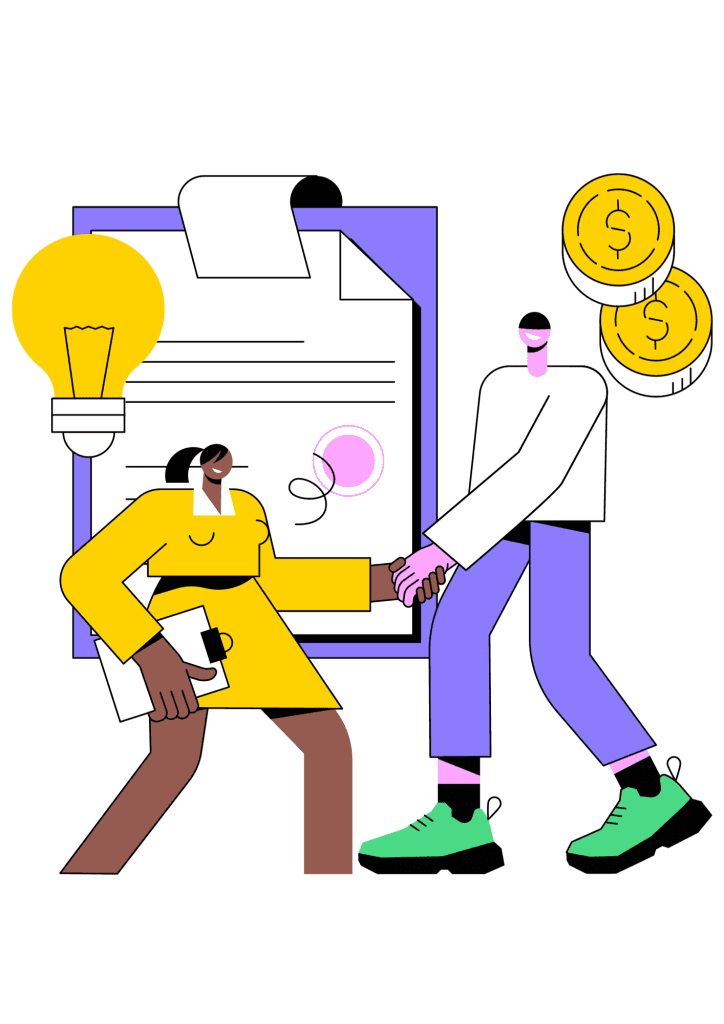 If the 32-hour rule isn't feasible, there's another pathway. Should you or your family member as a worker earn an income equating to at least 50% of the social security norm relevant to your age group, you might be eligible for student finance. This is especially beneficial for those in high-paying, less time-consuming jobs. And remember, working in the Netherlands for over six months, with even an average of 24 hours a month, might just be your golden ticket.
With MyStudentFinance by your side, understanding and accessing studentfinance from DUO in the Netherlands is a breeze. Let us be your guiding star as you embark on this exciting academic journey in the heart of Europe. Best wishes for your studies! Navigating the complexities of financing should never overshadow your educational aspirations. Trust in us to illuminate the path, ensuring your focus remains on achieving academic excellence. 
No cure no pay - student friendly pricing
PAY WHEN YOU RECEIVE YOUR FUNDS
only 35% (+VAT) of your first payout, no subscriptions
In some cases, termination fees may apply. Read more about our fees in the Service Agreement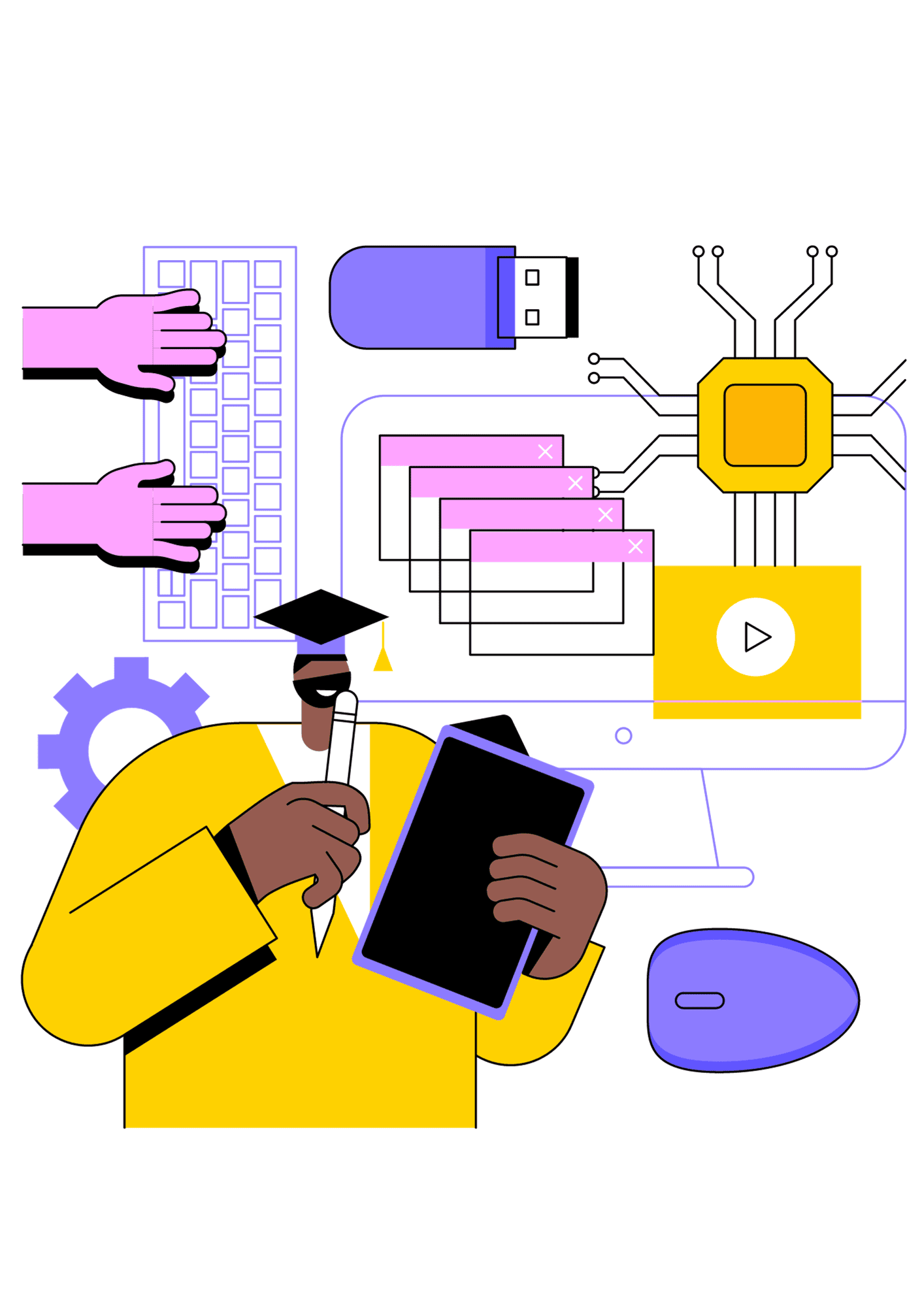 Confirm Eligibility in 2 Minutes, Apply Now